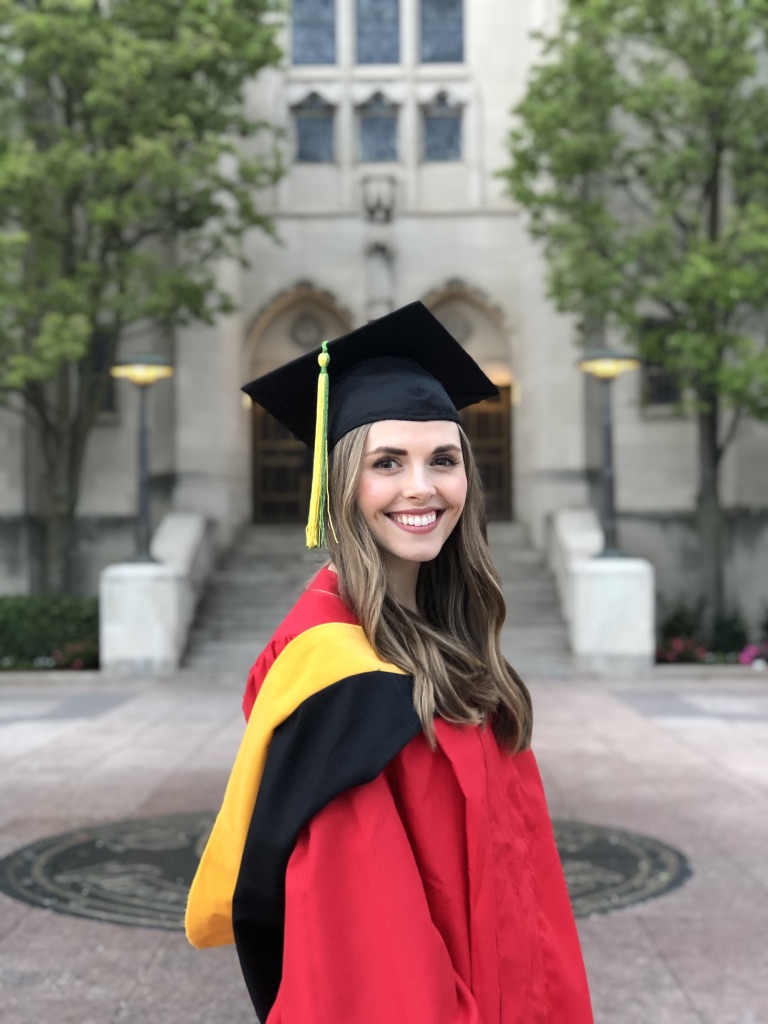 Annie Pehrson
Welcome to Begin With Balance! I'm Annie, the older sister. I'm a big fan of food. So much so that it is the focus of my career! I am a Registered Dietitian Nutritionist and hold a Master of Science degree in Nutrition. The majority of my experience comes from working with infants and children, but I have recently found a lot of joy in helping others cultivate a balanced and healthy relationship with food through the application of intuitive eating principles. I believe it is possible to honor our health and nourish our bodies while still allowing all foods to be a part of our lives.
Thanks for being here! We hope you find what you're looking for at Begin With Balance!
Olivia Simister
I'm Olivia, the younger sister! I love cooking, eating, spending time with my husband + family + friends, and running.
I ran track and cross country collegiately for 5 years before giving my first marathon a go. I've learned the importance of fueling my body to train hard and hit my fitness goals. I've also learned how important it is to find balance and enjoy the foods you crave with the people you love.
Food is my love language, and I like to create a variety of recipes that will fuel me to hit my fitness goals & satisfy my sweet tooth. Thanks for letting us be a part of your kitchen!